Fish On! Marketing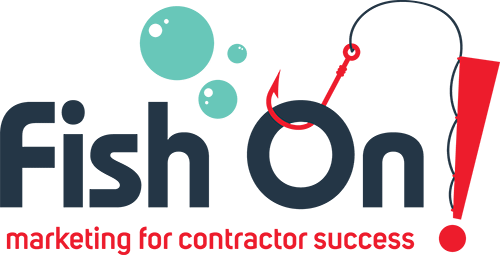 The centerpiece of our marketing system is the Fish On! marketing program for contractors, developed over 25 years by Larry and his marketing team at Basement Systems. Our dealers receive world-class marketing strategies that have been proven to generate leads, along with the training and support to execute these strategies in their local areas.
Fish On! is all about generating you the maximum quantity of qualified leads for your Dr. Energy Saver business. At Dr. Energy Saver, we assume that our dealers want to get ALL the business, so if a homeowner is shopping for your services, then you need to be one of the contractors they speak with. We define a qualified lead as "anyone who has a concern about their home's comfort and energy efficiency." The strategies covered in Fish On! all generate qualified leads...a potential customer who has a concern about a subject related to the services that you offer.
As a dealer, you will learn how to lower the risk associated with your off line marketing and advertising tactics, using our innovative MyLeadTracking software. Instead of paying for newspaper space or radio and TV time, we'll show you how to use MyLeadTracking to pay only for the leads you receive from these media outlets.
You'll also get powerful marketing budgeting and planning tools, along with access to an in-house graphic design team for your vehicle wraps, print media, yard signs and more...
The Treehouse Internet Group
A major component of Fish On! is our in-house internet marketing team, called The Tree House. The Tree House is a team of 60+ professionals that create and optimize web sites for our dealers. In 2014, we generated over 240,000 leads for dealers across all our networks. Our dealers also have access to the Eye Star Station, our in house audio, video and animation studio.
Eye Star Station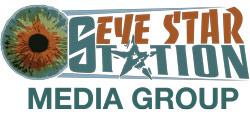 The Eye Star Station is a team of dedicated and full time, highly-skilled video production and editing professionals. Using state-of-the-art recording and studio facilities, the Eye Star Station staff creates and delivers TV ads, radio commercials and video for our dealers' off line and internet marketing efforts, all at no additional cost!